The Brannon Law Firm has been representing clients who have suffered personal injuries for over forty years. Within that time, our firm has successfully litigated thousands of automobile accident cases and have obtained numerous million dollar recoveries for our clients. The laws related to accidents, insurance, medical care and subrogation can be complex and confusing. An experienced attorney can determine who is at fault, if there is insurance coverage, who is responsible for the payment of medical bills and other issues regarding recoverable damages. Whether you were involved in a minor accident or a major collision, our personal injury lawyers formulate a game plan geared specifically to you and your unique injury. This means that our attorneys will deal with the insurance companies, work to get you the medical care you need, investigate the accident and manage the countless other problems that may arise after an accident occurs.
Most automobile accidents are caused by the negligence of other drivers who have carelessly ignored the rules of the road by ignoring traffic signals or drinking and driving.  All too frequently these negligent parties are uninsured or don't carry enough insurance to adequately compensate a victim who has suffered catastrophic injuries.  This often means going the extra step to pursue not only the negligent operator, but also third party vehicle owners, automobile manufactures, corporations who owned the vehicle, property owners where the accident occurred, automobile repair shops, municipalities and UM/UIM coverage.  These sources of recovery are often overlooked by inexperienced attorneys.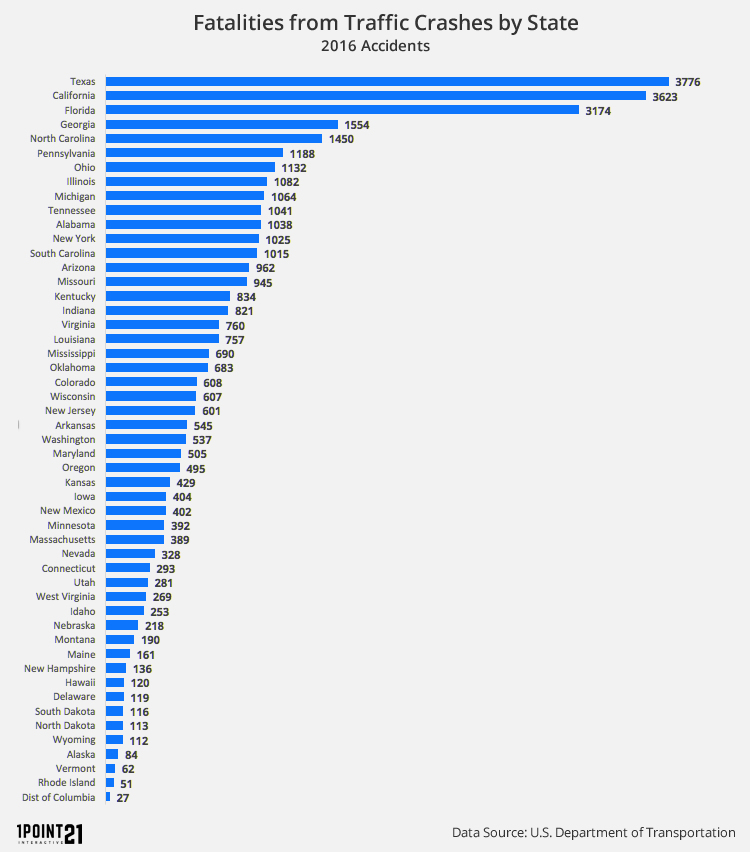 After a car accident, people are often contacted by ruthless insurance adjusters or investigators who try to pressure injured parties into signing documents and making statements that can hurt their case.  Most of the time, insurance companies know injured people need money because they have been out of work and are still recovering from their injury.  They will make low settlement offers that usually don't even cover people's medical bills.  In return for fast money, the victim has to sign a contract taking away their legal rights to sue the at fault driver and their insurance company. A good personal injury attorney can help protect your rights to compensation for past and future medical expenses, pain and suffering, lost wages, loss of consortium, property damage and permanency of their injury.
Contact a Dayton Accident Lawyer Today
Most people believe that it costs a lot of money to be represented by an experienced personal injury lawyer.  At the Brannon Law Firm, we represent accident victims under a contingency fee agreement.  This means that we do not charge any fee unless we win your case.  Furthermore, our firm has the resources to hire leading medical experts, accident re-constructionists and all other persons essential to getting you the verdict you deserve.  We offer a free consultations in our office, at your home, and even in the hospital. Contact us to see how we can help you with the injuries you have suffered as a result of a car accident.